Safeguarding
Safeguarding at Tithe Farm Primary School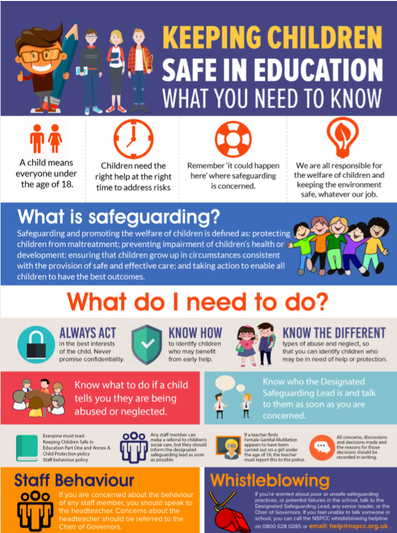 Follow this link to read our Child Protection and Safeguarding Policy.
Internet safety
In our world of increased access to social media and the internet, making children aware of the dangers is imperative. This is taught explicitly during Computing lessons, but also forms part of whole school learning during assemblies each term. In addition to this, if pupils disclose any risky behaviours, then a special assembly or year group lesson is delivered. If this happens, then we also contact parents to inform them about their child's risky behaviour. Examples of this are children posting videos of themselves on Youtube playing computer games or children accessing 'child-friendly' games and apps that are known to have weak filtering systems and are accessed by unknown adults.
All pupils are regularly reminded about not posting personal details, photos and videos and using 'nicknames' to prevent identification. Parents and pupils are informed about age restrictions on social media platforms and games and the risks of allowing under-aged children to play them.
Cyber-bullying is a regular feature of whole school assemblies and pupils are clear on the damage that this type of bullying can do. The whole school 'THINK' approach supports our anti-bullying approach; this is specifically linked to on-line bullying too. THINK represents .....
Whatever you say, post etc. .............. is it
T - true?
H - helpful?
I - inspiring?
N - necessary?
K - kind?
Older children are encourage to support younger children, advising them to follow CAT if they are worried, frightened or concerned. CAT stands for
C - check
A - ask
T - tell.
Useful links
http://www.internetmatters.org/