Emotional Literacy Support Assistant : ELSA
WELCOME!
Hello and welcome to our school ELSA page.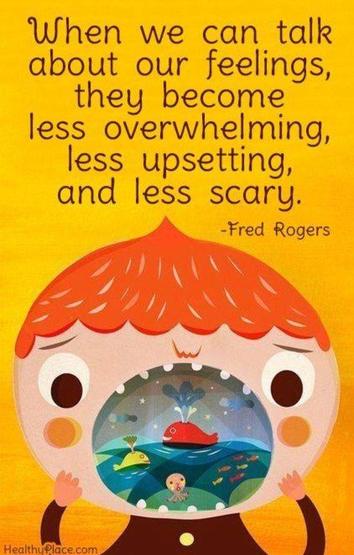 What is ELSA?
There will always be children and young people in school that face life challenges that affect their ability to engage with learning. ELSA is an initiative developed and supported by Educational Psychologists to help schools support the emotional needs of students in their care. Research has shown that children are more able to learn and feel happier if their emotional needs are addressed.
ELSA support is about developing a respectful relationship in which the young person is enabled to think about their situation without judgement or criticism. Rather than teaching and telling them what to do, it is facilitating greater self-awareness in pupils and helping them to reach their own solutions and coping strategies. Sessions are designed to be fun using a range of activities including games, stories, mindfulness and arts and crafts.
Most ELSA work happens on a 1:1 basis, but sometimes small group work may be more appropriate to support social and friendship skills. Sessions will take place in our ELSA space providing a calm and safe place in which child feels supported and nurtured.
ELSA aims to provide support in these areas of emotional needs:
Recognising emotions
Self-esteem
Social Skills
Friendship skills
Anger management
Loss and bereavement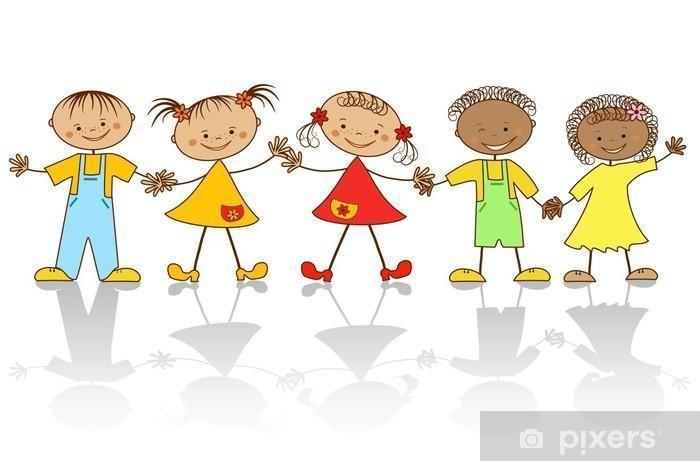 Who is our ELSA?
Our Emotional Literacy Support Assistant (ELSA) : Mrs Molloy
I am excited to be an ELSA, I have been trained by and will receive ongoing supervision from Educational Psychologists to plan and deliver programmes of support to pupils who are experiencing temporary or longer term additional emotional needs. I am an active part of our school and you will often find me on the school gates in the morning to welcome parents, carers and children into our school. I can also be contacted through the office, email or by phone.
My role as an ELSA is to help children and young people learn to understand their emotions and respect the feelings of those around them. Time and space will be provided for pupils to think about their personal circumstances and how they manage them.
ELSA - Supporting not fixing
The ELSA isn't there to 'fix' the child. For pupils with complex or long-term needs, it's unrealistic to expect ELSA support to resolve all their difficulties. Training and development of ELSA's is an ongoing process and when issues are beyond their level of expertise that could not be reasonably be expected of an ELSA , the supervising psychologist will be able to offer advice on suitability of ELSA support. For complex cases our school supports parents with referrals for specialist agencies if appropriate.
I can provide emotional support and aim to establish a warm, respectful relationship with a young person and to provide a reflective space where they are able to share honestly their thought and feelings. By building a positive relationship with the children, this can help them think about their behaviours, worries and anxieties.
How does ELSA work?
Children needing additional support are referred by their class teachers, Based on the aims of the programme. sessions are then planned to help the child to develop specific new skills or coping strategies that can help them manage social and emotional demands more effectively. The programme last between 6-12 weeks.
ELSA work is fun
– that's what makes the difference. It isn't a reward for bad behaviour. By building a positive relationship with challenging children the ELSA can help them think about and reduce their troublesome behaviour. It will take time, but will be worth it in the end.
As a parent/carer, how can you help?
By informing the class teacher if there are any issues that may be affecting your child. Please feel free to contact myself if you have any concerns.
ELSA Activities for you and your child, Please click on the links below.