Big Fun Club (wrap around care)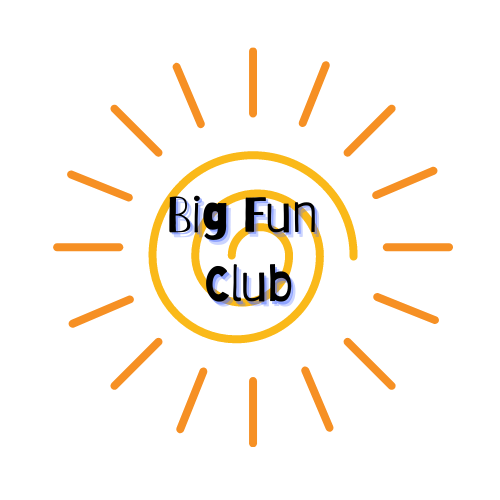 We are excited to relaunch our wrap around care as BIG FUN CLUB from September 2021.
Big Fun Club is designed with the needs of children at it's heart.
We want Big Fun Club to be a place where children love to be and can't wait to return to!
Big Fun Club runs in the mornings from 7:45am until children transfer to their classes at 8:30am.
Big Fun Club afternoon sessions run from 3:30pm-5:30pm and are bookable in hourly sessions. 3:30pm until 4:30pm and 4:30pm - 5:30pm
The Big Fun Club Handbook below contains details of how the setting runs and session prices.
If you have any questions please contact Mrs Hawthorne, Big Fun Club Leader or the school office.
Big Fun Club Handbook September 2023